Oil Spray 100% Canola 10pz*250ml
Canola Oil Spray is a calorie-free vegetable cooking oil for cooking and seasoning your preparations.
Ideal as an alternative to butter and olive oil.
Maximum payment security

Fast shipping in 24 / 48h

Assistenza Clienti Dedicata
Kitchen spray without calories to cook
and season your preparations.
Canola oil spray is a vegetable oil to use
as an alternative to oil or butter to grease plates, baking sheets or pans
and as an ingredient in the kitchen, for salads,
but also to prepare baked goods, sauces, fish, vegetables, etc.
---

100% Canola
Our kitchen spray is produced exclusively with oil
of 100% very high quality selected canola.

Anti-adherent
A minimum amount of cooking spray is sufficient for
prevent the food from sticking to the pans.

Low Fat
Perfect for diets: eliminates the need to use oil,
lard, fat, margarine.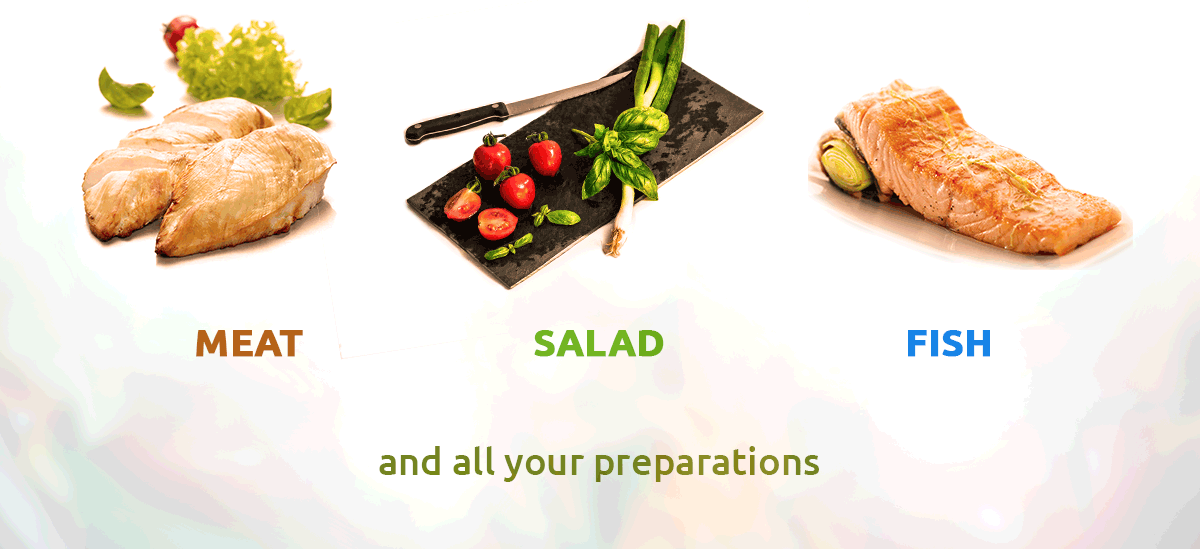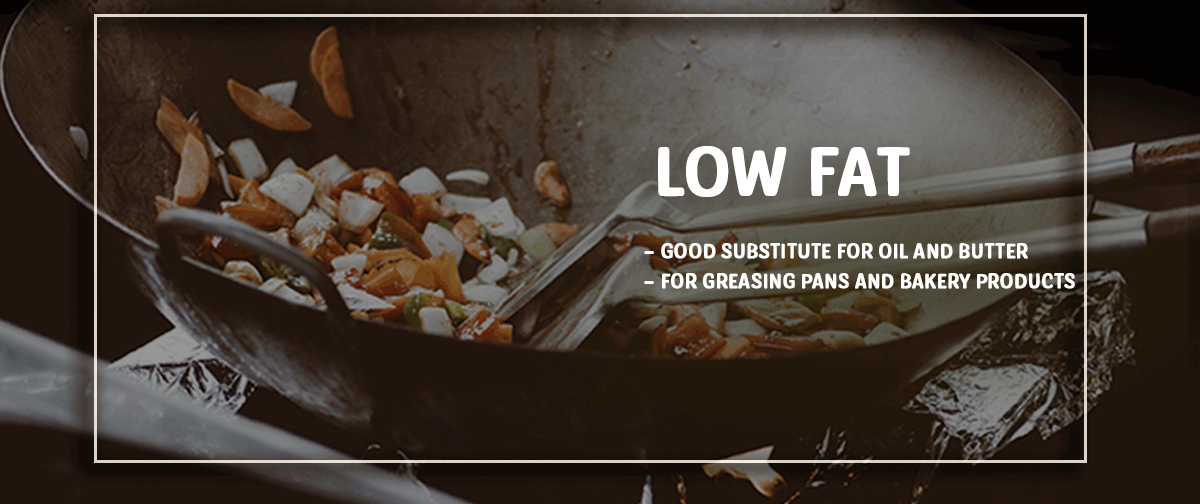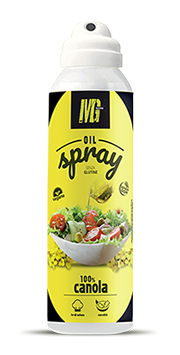 Oil Spray 100%
It is the product made for you if:
• You looking for a tastes alternative to the classic oil
• You adopt a low calories diet
• You spent too much time to clean up your pans after cooking