Double Layer Protein Bar - Twin Pro 60g
Double Layer Protein Bar available in Chocolate and Coconut and Double Chocolate. Contains 35% protein, rich in fiber and 8 vitamins, ideal for a healthy and fit lifestyle.
Maximum payment security

Fast shipping in 24 / 48h

Assistenza Clienti Dedicata
Rated
5
/5 Based on
2
customer reviews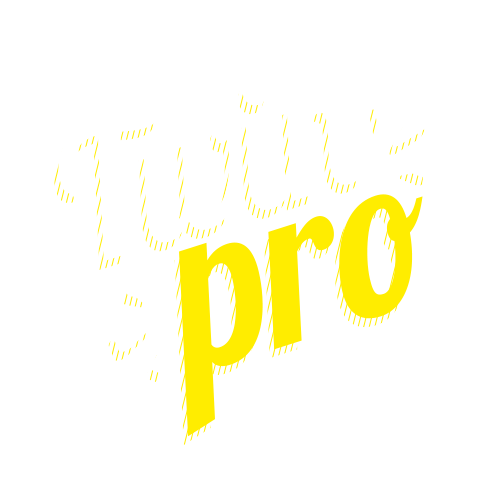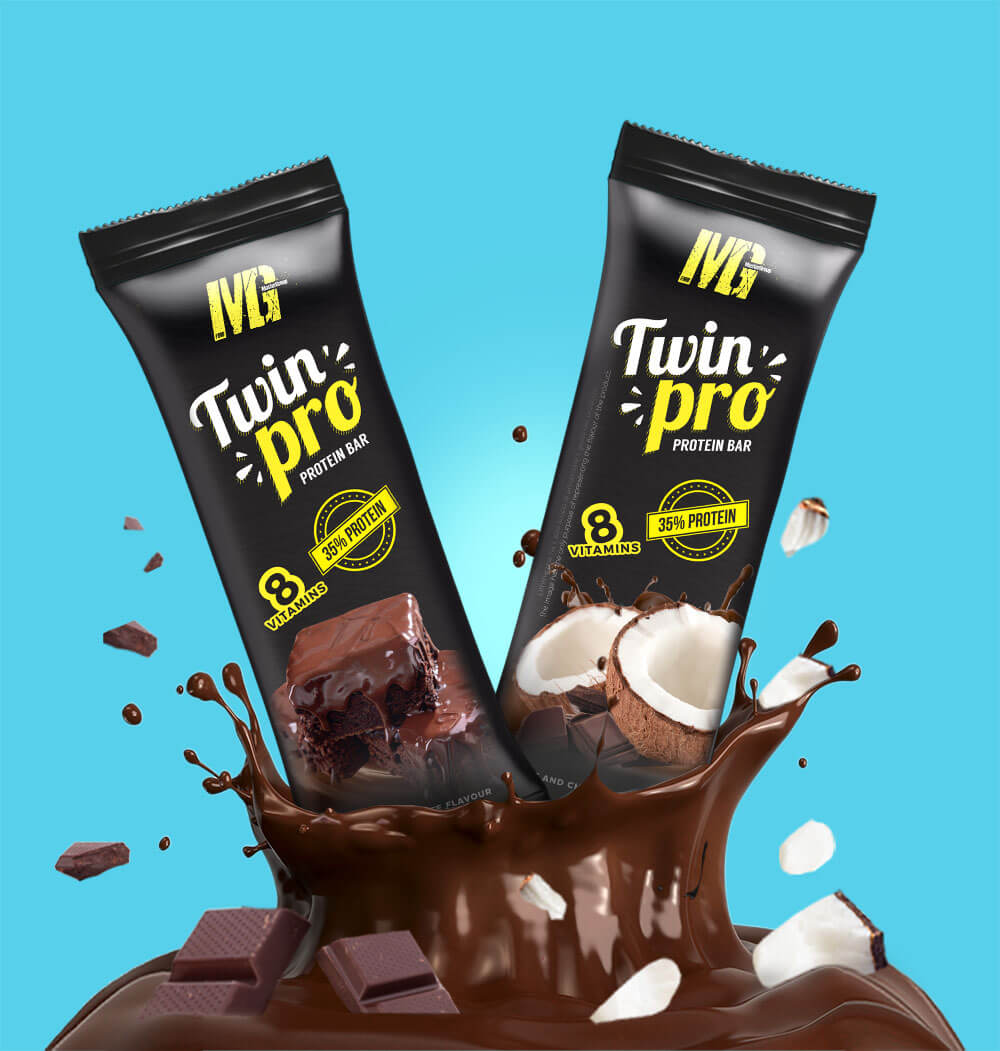 TWIN PRO 60g
Chocolate and Coconut | Double Chocolate

Choose a healthy lifestyle, the easy way. Can't resist a snack? And is a bar small or does it not satisfy you?

We have found the solution for you by creating a double bar, as well as two delicious layers covered with chocolate in two splendid variations. The first with a "double chocolate" flavor for chocolate lovers and the second with a layer of chocolate and a layer of coconut combined to offer you a superior snack.

The Twin Pro range seeks to add value to everyone's diet. Each bar is made up of 35% protein, is rich in fiber and with 8 vitamins, to contribute to a healthy and fit lifestyle.
Besides having a fantastic nutritional profile, it tastes delicious! From today, you can enjoy this delight at any time of day, with the certainty of having chosen in a healthier way!
<
"GET FULL OF VITAMINS"

Vitamin-B1, Vitamin-B2, Vitamin-B3, Vitamin-B5, Vitamin-B6, Vitamin-B12, Vitamin-C, Vitamin-E
/

Designed to accompany you throughout the day. The Twin Pro represent a TASTY snack prepared with DOUBLE LAYER and CRISP-CRISP wrapped in a DOUBLE CHOCOLATE . TWIN PROs DO NOT HAVE ASPARTAME in them.